Bow tie ballin' this ball season
Trimester 2 at GCU means one thing; ball season. With a host of different course-related balls as well as the 21st GCU Sports Ball right around the corner, us guys need to be ready to dress to impress.
Most lads tend to focus on the suit vs kilt debate north of the border – however, there is an even greater tool at your disposal if you want to leave an impression at your formal do. Bow ties.
Standard ties are overdone and worn all the time. Cravats are a dated tradition and only truly work if you have a matching pocket square. The bow tie is a simple way to have everyone talking about your neck-wear for the rest of the night.
Need something last minute? A clip-on bow tie is definitely the way to go. Here are 5 bow ties available from stores all within walking distance to GCU:
1. The Classic
H&M
£8.99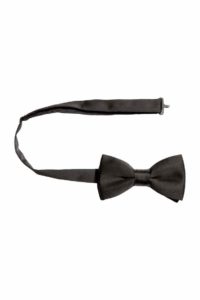 Simple yet stylish, a black bow tie is an easy go-to and straight forward to find in most menswear stores.
2. Feeling Rosey
River Island
£8.00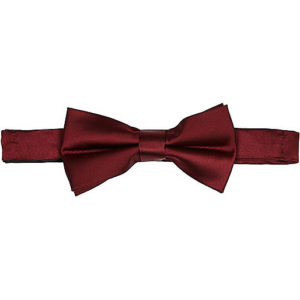 Another classic look, a red bow tie can go with almost any colour of suit. For maximum effect wear with a white shirt.
3. Blue & White Army
Next
£10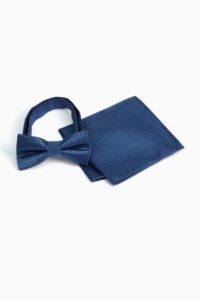 If you do a sport at GCU it would be rude not to wear your colours. Block colour in a bow tie can be overrated so why not mix it up with a bit of a pattern? Comes with matching pocket square.
4. Spotted
H&M
£7.99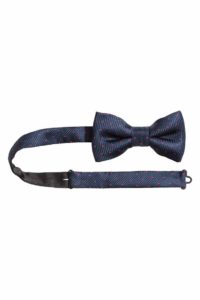 Again, GCU colours but this time with a spotty twist for contrast. Will definitely be noticed in those long conversations…
5. Gold Standard
Moss Bros.
£10.00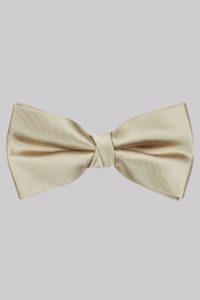 If you're feeling a bit more classy then look no further. A white gold bow tie that will just seem to make your smile gleam that little bit more.
Feature photo courtesy of Flickr user Jae Lee