Winter Eyeshadow Palettes
With Christmas just coming round the corner I know that also brings with it Christmas nights out so here at The EDIT we've made a list of the best eyeshadow palettes you need this winter!
Morphe Brushes – 350M (Cult Beauty, £23.50)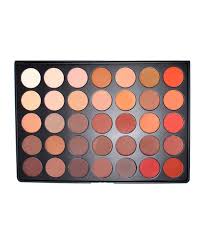 Available from the Cult Beauty Website.
Featuring a host of warm, festive colours, this palette boasts 35 highly-pigmented shades for a smouldering look. Plus, for extra festivity, there's a shimmer version (35OS) too!
The Purple Palette (Kylie Cosmetics, £32)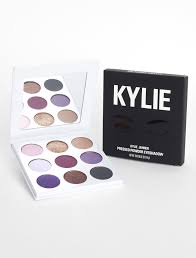 Available from the Kylie Cosmetics website.
Despite originally being released for her Fall collection, Kylie Jenner's Purple Palette captures a winter feel through the inclusion of some frosty purples as well as shimmery golden tones.
Heavy Metals Metallic Eyeshadow Palette (Urban Decay, £43)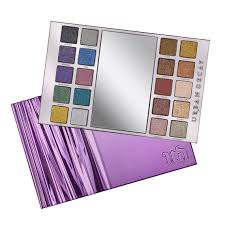 Available from the Urban Decay Website 
If you can't wear metallic shades in winter, when can you? Not only does this palette contain some colourful shades to brighten up those grey winter days, but there are also some pretty golds and silvers for a Christmas feel.
Zoeva – En Taupe Palette (Beauty Bay, £18)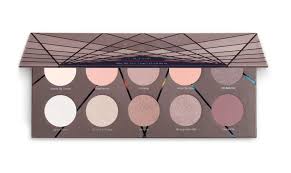 Available from the Beauty Bay Website 
With shades including neutral whites and cool taupes, this palette provides the perfect colours to create a natural, icy look.
Feature Photo Credit freestocks.org