Update your Home For the Cold Winter Months at Next!
It's getting to that time of year again when all you want to do in the evenings is put some jammies on and curl up in front of the TV with your hot beverage of choice.
However, this time of year with being a student also means that it is nearing the end of the trimester, so, as work is piling up, so too is the want to stay warm and cosy. Here at The EDIT we visited the Next Store in Hamilton to see what they had in stock to help give you some ideas of what they have available so that you can do up your room for the festive season and still stay on track with all your work. I mean everyone loves to change their room about a bit at this time of year, am I right?
At Next this winter they have several different candles that give off the most amazing Christmas scent so they will fill your home with that warm homely smell we all long for at this time of year. They also have a selection of Festive bedding. And to top it all off for maximum comfort they have a variety of throws (which come in different sizes) to keep you very cosy this Christmas. An added bonus is that they are also amazing ideas for gifts if you decide to treat someone else rather than yourself!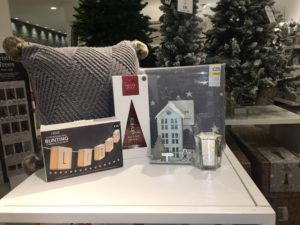 Charcoal Stars Brushed Cotton Printed Bedset- Single £25
Grey Knitted Cushion- £18
Light Up House- £12
Lit Personalised Bunting Cinema Style Sign- £15
Festive Spice Candle- £5
Festive Spice Reed Diffuser- £7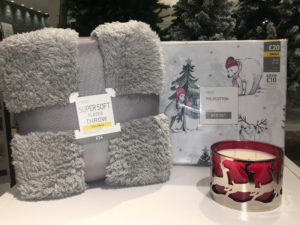 Bears Scene Polycotton Bed Set- Single £20
Grey Super Soft Fleece Throw- £14
Festive Spice Large Rudolph Candle- £14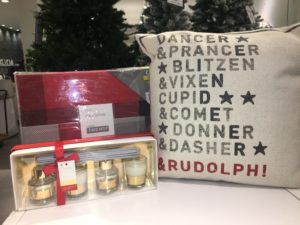 Large Red Checks 2 Bed Sets- Single £32
Winter Collection Luxe Luxury Reed Diffuser and Candle Set- £16 (2 Candles and 2 Diffusers)
Reindeer Names Cushion- £12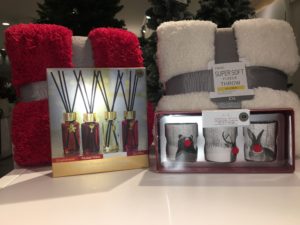 Supersoft Fleece Throw- Red/White- both £14
Festive Fragrance Diffuser Collection- £10 (Scents- Gingerbread, Mulled Wine, Prosecco and Gin Fizz)
Festive Spice Votives- £8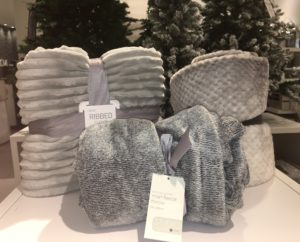 Ribbed Fleece Throw- £20
Grey Ombre Fleece Throw- £18
Marl Fleece Throw Grey- £12
Feature Photo Credit- Flikr User JLS Photography- Alaska