A GCU Student's Guide for Guys to Updating Your Wardrobe on a Budget!
This week I paid Primark Glasgow Sauchiehall Street another visit, but this time to see what they had in their menswear department to help the not so fashion forward guys give their wardrobes a new lease of life.
Shopping at Primark for me is all about finding brilliant pieces which can be mixed and matched with other items in my wardrobe and made to work for any occasion. I don't believe that quality comes with an expensive price tag, if you can save money then go for it.
Everyone has their own personal style, find yours and work with it. Now as it is coming into the colder months I had a look at what new clothes Primark Sauchiehall Street had in store for autumn and winter 2017.
A staple of course is a smart-looking outfit, perfect for when you want to look smart and dressed up but you don't want to end up spending an absolute fortune. Primark is a brilliant place to purchase some casual day-to-day outfits whilst saving yourself some cash.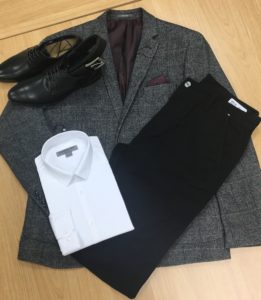 Tweed Blazer- £35
Black Jeans/Chinos- £8
White Shirt- £5
Black Shoes- £14
Black Belt- £4
Casual yet Classy Outfits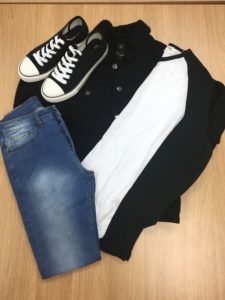 Blue Jeans- £10
Long Sleeve T-Shirt- £4.50
Baseball Shoes- £8
Jacket- £25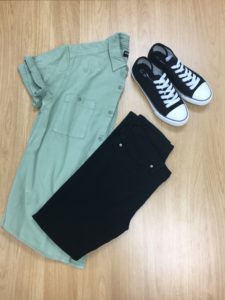 Green Shirt- £11
Black Stretch Skinny Jeans- £10
Baseball Shoes- £8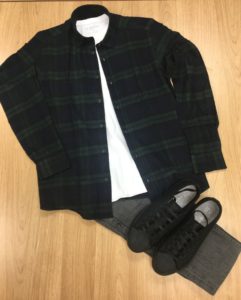 Grey Jeans- £10
Checked Shirt- £7
Muscle Fit T-Shirt- £4
Black Baseball Shoes- £10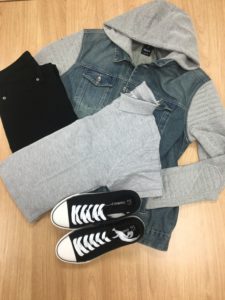 Grey Polo Shirt- £3.50
Black Stretch Skinny Jeans- £10
Denim Jacket- £23
Baseball Shoes- £8
T-Shirts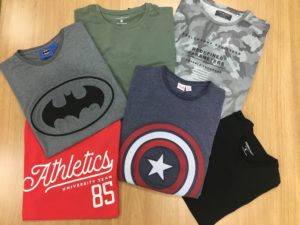 Batman- £7
Khaki- £2.50
Camo Print- £8
Red- £2.50
Captain America- £7
Plain Black Muscle Fit- £3.50
Jumpers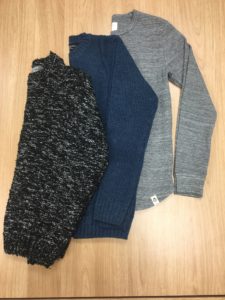 Grey Cotton Muscle Fit- £9
Black/Grey Cotton Winter Jumper- £12
Blue Jumper- £10
Feature Photo Credit- Muhammad Fiji