The Body Shop- Get More for Less This Christmas
Christmas is a magical time of year, a time for celebrations and a time for giving but that can be difficult when student budget is tight.
The Body Shop is a great place to stock up on beautifully packaged gifts for friends and family this Christmas – here are some of the best, cruelty-free gifts available on a budget.
Under £10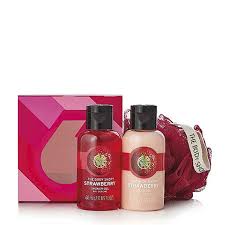 This amazing strawberry scented package includes a miniature shower gel, softening gel lotion and a bath lily. If you have yet to smell the signature strawberry scent from The Body shop – you are missing out! This beautifully packaged gift is a perfect stocking filler. It's also available in other scents such as coconut, mango, shea, pink grapefruit and many more.
House of Holland: Limited Edition Truth or Dare – £9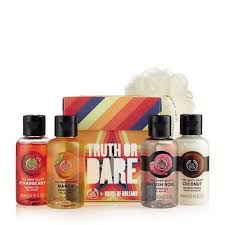 The Body Shop have recently teamed up with fashion favourite 'House of Holland' to create stunning gifts this Christmas. The colourful cube is filled with surprise shower gels that everyone is sure to love. 
Frosted Berries Treat Box – £9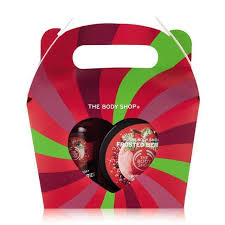 A festive favourite from The Body Shop is definitely the iconic sweet winter berries sent in beautiful winter inspired packaging. This set includes a scented shower gel, a shower lily and creamy body butter – perfect for restoring moisture to winter skin.
£20 and Under
Vitamin E Skincare Collection – £20 (Worth £28!)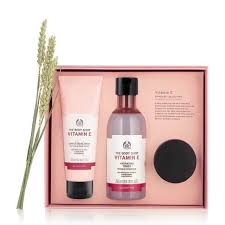 Give the gift of beautifully hydrated skin this Christmas with products from the amazing Vitamin E range. The Vitamin E products are proven to lock in moisture for up to 48 hours – as an avid lover of this collection in particular, I would entirely recommend. Included in this set is a Vitamin E moisture cream, face wash and hydrating toner.
House of Holland: Limited Edition Matte Liquid Lip Collection – £15 (Worth £18!)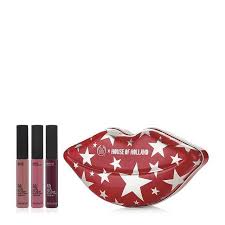 This gift set is perfect for lipstick lovers. The set includes three light to dark shades which hydrate cold winter lips with a matte finish. The liquid lipsticks come in a beautiful lip shaped festive tin making it the perfect seasonal gift. 
Frosted Plum Festive Tin – £20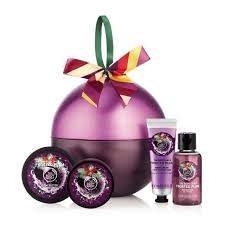 The Frosted Plum is by far my favourite from the festive collection – there are no words to describe how amazing and fruity it is. This set includes a Frosted Plum shower gel, body scrub, body butter and hand cream all inside of a beautiful metallic Christmas bauble – what's not to love!
Feature Photo Credit- Flikr User- How I See Life