Visitors have hailed an exhibit about Glasgow's links to slavery as an eye opener.
Glasgow City Archives made the documents public at Mitchell Library to coincide with Black History Month.
Running from September 30 until November 28, the display highlighted Glasgow's involvement in the slave trade in the 17th and 18th centuries.
The visitor comments book received over 100 entries mostly concluding that the display taught them something new.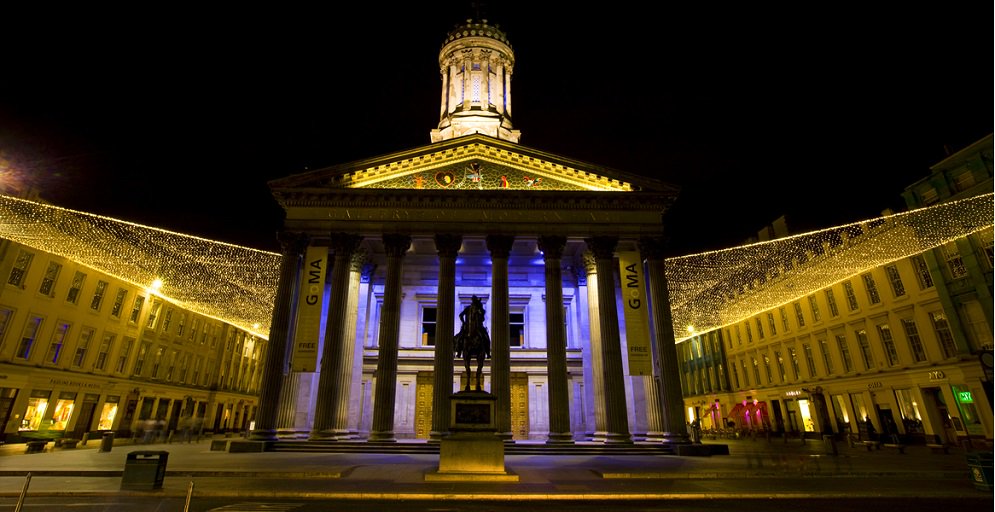 Visitor John Thorne (49) went along and said he would like to see a larger collection of original documents in the future.
The sustainability coordinator at the Glasgow School of Art said: "I think it's very healthy for a society to look back and see how our history affects how we live now, how we treat and work with the rest of the World."
He added: "We can use the history of slavery to look at how we treat people of colour in the present day."
The display consisted of five cases holding documents and artefacts which each tell a small part about the local connection with slavery.
Glasgow City senior archivist, Dr Irene O'Brien who curated the display said: "Scotland and Glasgow were involved in tobacco and sugar and cotton plantations which were heavily dependent on slave trade."
"The slaves were working those so a lot of people made their money from the plantations, benefiting from the work of the slaves," the 63 year-old added.
Several of the streets in the city are named after merchants with links to the slave trade in Glasgow.
One of these is Buchanan Street which was named after 18th century tobacco lord Andrew Buchanan.
Dr O'Brien said: "It's very moving seeing those documents which tell that Glasgow story."
She added: "My favourite part about the display is, I think, probably some of the lists of slaves – particularly those from the accounts book that shows that they were treated as a commodity rather than a human being so it is very interesting."
The artifacts are back in the archives with other displays on all year round.
Photo credit: People Make Glasgow